It is estimated that about 20 million Poles have migrated from Poland and to other countries. And some of them were actually very well-known all over the world. Let me introduce the famous people born in Poland.
Maria Skłodowska-Curie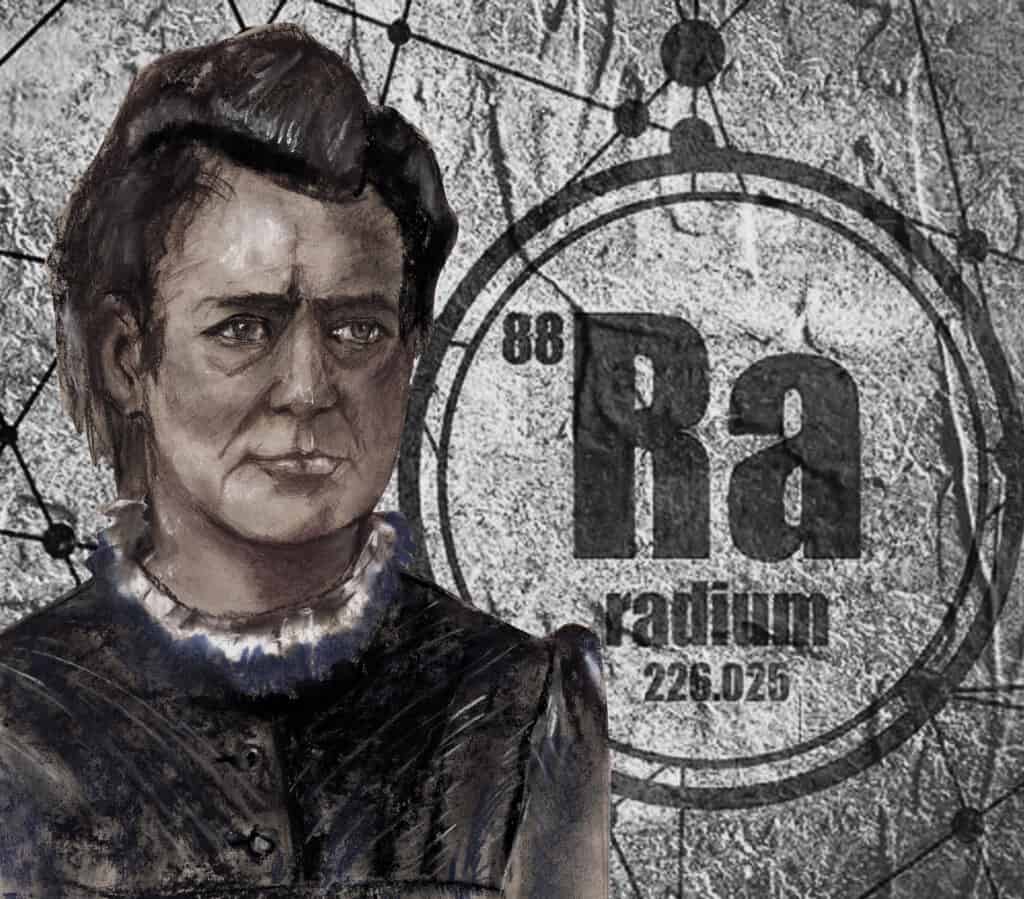 I have to start with this great scientist, a double Nobel Prize winner and the person that changed medicine forever.
"Marie Skłodowska-Curie (1867-1934) was a physicist, chemist, and two-time Nobel Prize winner. She was born in Warsaw into a family with patriotic and scientific traditions. At the age of 24, she moved to Paris to continue her education and start her scientific career.
"I was born in Warsaw" – this was the opening line of every public speech of Maria Skłodowska Curie.
She received the Nobel Prize in Physics in 1903 for their research. In 1911 She also received the Nobel Prize in Chemistry as the first woman in history to receive this award.
Max Factor – Maksymilian Faktorowicz
Maksymilian Faktorowicz (1877-1938) was a Polish-Jewish businessman and the founder of the cosmetics company Max Factor. He was born in Łódź and began his career as a wigmaker and cosmetician.
In 1904, moved to the United States, to finally settle in Los Angele where he opened a salon and began developing makeup products for use in the film industry.
In 1914 he began selling his products under the Max Factor brand. The company quickly became popular among Hollywood stars
Today, Max Factor is still a well-known cosmetics brand, and its products are sold around the world.
Helena Rubinstein
Helena Rubinstein (1872-1965) was a Polish-born businesswoman who changed the cosmetics industry. She is best known as the founder of the Helena Rubinstein cosmetics company, which became one of the world's largest and most successful cosmetics brands.
Rubinstein was born in Krakow and began her career selling face creams made by her mother. In 1902, she moved to Australia, where she developed her own line of cosmetics. She later expanded her business to London, Paris, and New York.
Today, Helena Rubinstein's legacy lives on through her eponymous brand, which continues to be a leading name in the cosmetics industry.
4. Joseph Conrad -Józef Teodor Konrad Korzeniowski
Joseph Conrad (1857-1924) was a Polish-British writer who is widely regarded as one of the greatest novelists in the English language.
He grew up in Poland, and at the age of 16, he left home to go to sea and spent over 20 years as a sailor. He is the author of the novel Lord Jim.
Conrad died in 1924, but his legacy as one of the great writers of the English language has endured. People still widely read and study his books, and he remains an important figure in the history of modern literature.
5. Jack Tramiel – Jacek Trzmiel
Jack Tramiel (1928 – 2012) born in Łódź, was a Polish-American businessman and computer industry pioneer. He was s the founder of Commodore International, one of the most popular home computers of the 1980s. and later he founded a new company called Tramel Technology, which produced the Atari ST computer.
Jack Tramiel was a pioneer of the personal computer industry, and he contributed to making computers more accessible and affordable to the general public.
Warner Bros. – Albert Warner
Albert Warner, born as Aaron Wonsal in Krasnosielc (1884-1967). Warner was an American film executive and one of the founders of Warner Bros. Studios.
Along with his three brothers, Harry, Sam, and Jack, Albert Warner founded Warner Bros. Pictures in 1923, which became one of the major Hollywood studios. Albert served as the treasurer and accountant of the company, while his brothers were responsible for production and distribution.
Samuel Goldwyn – Samuel Gelbfisz
Samuel Goldwyn, (1879 -1974) in Warsaw, was a film producer and one of the founders of Hollywood.
He is best known for his work as a producer during the Golden Age of Hollywood, where he helped to create some of the most iconic films of the era. "Leo the Lion" associated with Metr- Goldwyn-Mayer is one of the most famous pictures of all time, and it belonged to Samuel Goldwyn.
8. Billy Wilder – Samuel Wilder
Billy Wilder (1906-2002) born in Sucha Beskidzka, was one of the most important figures in the history of American cinema. Some of Wilder's most iconic is "Sunset Boulevard". Throughout his career, he won many awards, including six Academy Awards and two Golden Globe Awards, and received a star on the Hollywood Walk of Fame.
9. Robert Lewandowski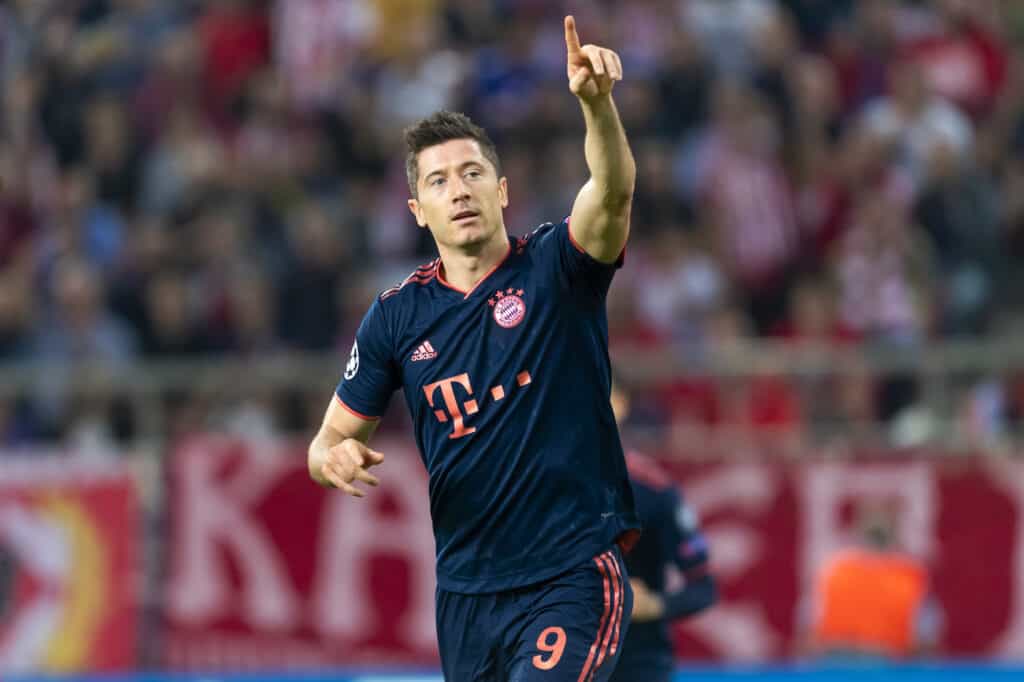 Most people in the world actually do know Levandowski is Polish. But I need to mention him as the most known polish in the world today.
Born in 1988 in Warsaw, is considered one of the best football players of his generation in the world and one of the best center forwards in the history of football." Lewandowski won an accountable amount of prizes during his career as a football player, so to say " The best football player of the year" Currently he plays for FC Barcelona club.
10. Fryderyk Chopin
I close the list of Famous People Born in Poland with the name that was heard of in every country in the world. Fryderyk Chopin (1810-1849) born in Żelazowa Wola near Warsaw, was a Polish pianist and composer, recognized as one of the greatest creators in the history of music.
Chopin significantly influenced the development of piano music, combining elements of Polish folk music with classical composition style.
His music is still very popular and highly regarded worldwide, and his talent and contribution to the history of music have endured to this day.